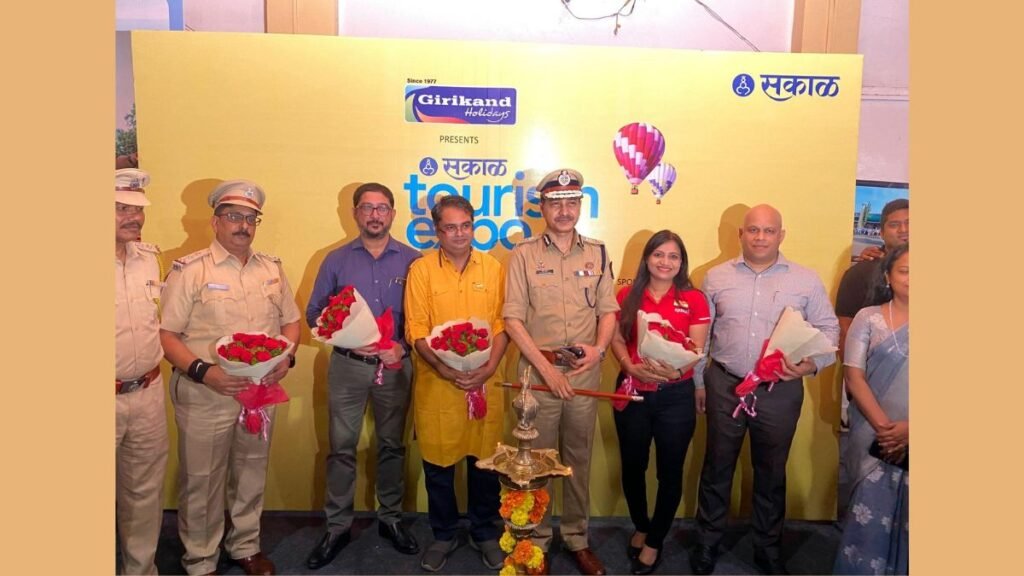 Joy-N-Crew Vacations has once again proven its mettle by pushing the boundaries of conventional tourism. The remarkable journeys offered by Joy-N-Crew Team, have earned them accolades for their innovative approach to travel. Let's delve into two of their outstanding offerings:
1. Yokoso Japan – Cherry Blossom Extravaganza
Japanese exploration to a whole new level with "Yokoso Japan – Cherry Blossom Extravaganza." This offbeat experience, honored by travel enthusiasts and experts alike, offers a deep dive into Japan's cultural tapestry during the enchanting cherry blossom season.
Travelers embarking on this journey are treated to an immersive experience that goes beyond the usual tourist spots. They witness the ethereal beauty of cherry blossoms in full bloom, explore historic temples, and savor traditional Japanese cuisine in local eateries. It's a celebration of nature, culture, and the art of cherry blossom appreciation.
2. Karibu Kenya: A Symphony of Wildlife in Kenya & Tanzania
For wildlife enthusiasts and conservation advocates, "Karibu Kenya: A Symphony of Wildlife in Kenya & Tanzania" is a dream come true. Joy-N-Crew Vacations LLP's dedication to sustainable and responsible tourism shines through in this remarkable expedition. It combines the best of Kenya and Tanzania, two East African gems known for their rich biodiversity and stunning landscapes.
This offbeat experience is a harmonious blend of wildlife safaris, cultural encounters, and eco-conscious exploration. Travelers not only witness the Big Five and other exotic species in their natural habitats but also engage with local communities, contributing to conservation efforts.
These well-deserved awards and recognition only serve as a harbinger of more incredible journeys and adventures to come from the tourism industry. The Travel and tourism industry's unwavering pursuit of unique and meaningful travel experiences promises a future where travelers can explore the world in ways that are not only memorable but also transformative.
If you have any objection to this press release content, kindly contact pr.error.rectification[at]gmail.com to notify us. We will respond and rectify the situation in the next 24 hours.