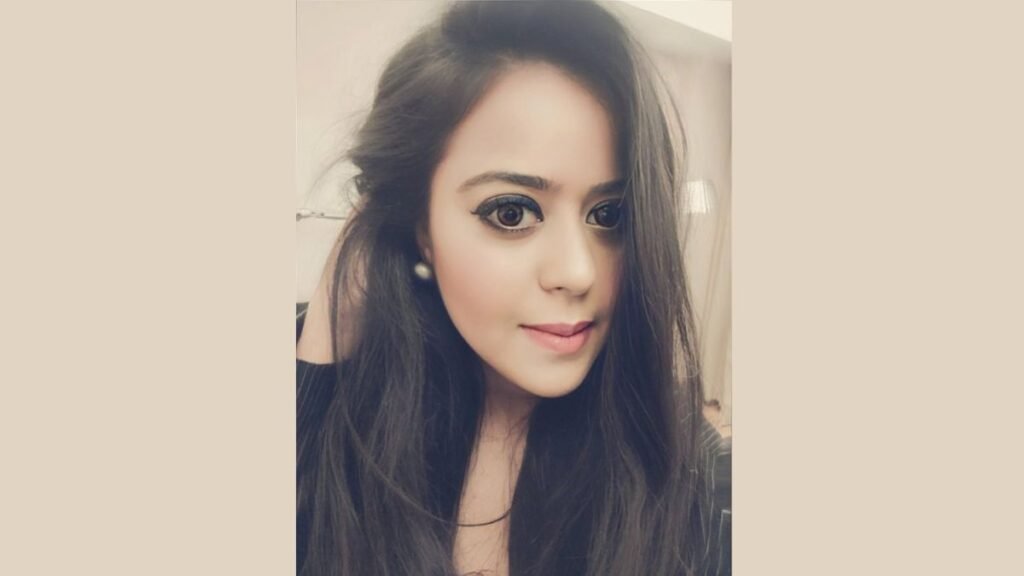 Namrata Sharma
Namrata Sharma is a visionary woman entrepreneur who has revolutionized the fashion industry by challenging conventional beauty ideals and promoting individualism through her business endeavors.
Mumbai (Maharashtra) [India], May 22: We are happy to highlight entrepreneur Namrata Sharma today, a visionary woman entrepreneur whose unique aesthetic and unyielding drive have radically altered the fashion business. She co-founded Vincitore Lifestyle, a Vincitore Group subsidiary, with its founder, Mr. Saubhagyaa R. Swain. Not only has Namrata Sharma made her mark as a trendsetter, but she has also become an uplifting force, encouraging others all around the globe to embrace their distinctive style.
Namrata Sharma has made a name for herself in the competitive fashion industry because of her keen eye for design and entrepreneurial drive. She has a loyal fan base and is recognized as a trendsetter because of her ability to foresee fashion trends, combine new ideas with classic ones, and produce eye-catching creations.
Namrata Sharma has challenged conventional beauty ideals and promoted individualism via her business endeavors. Her creations inspire wearers to be themselves and express it through their attire by radiating self-assurance and strength.
Namrata Sharma, a successful entrepreneur in the fashion industry, has shown not just an excellent sense of style but also a strong dedication to ethical and environmentally friendly business methods. She is eager to make a difference in the world and the fashion industry by improving both. She is a role model for the fashion business since she promotes the use of sustainable materials, fair trade, and conscious manufacturing processes.
Namrata Sharma's originality in the fashion industry has won her admiration all around the world. Her work has been featured in high-profile fashion publications, and she has won the Women Super Achiever Award in acknowledgement of her contributions to the industry.
Namrata Sharma, speaking about her experiences in the fashion industry, says, "Fashion is not just about clothes; it's an art form that allows us to express our individuality, ignite our creativity, and embrace our true selves." My enthusiasm for fashion originates from my firm conviction that "good design can make people feel beautiful about themselves and the world in which they live." Her singular viewpoint and unflinching commitment continue to motivate fashionistas, would-be business owners, and aspiring designers to follow their passions and test conventional wisdom.
Namrata Sharma plans to keep pushing the boundaries of the fashion business through her dedication to new ideas, teamwork, and positive change. She has faith in the transformational power of style and hopes to create a society in which everyone can be comfortable in their own skin.
If you have any objection to this press release content, kindly contact pr.error.rectification[at]gmail.com to notify us. We will respond and rectify the situation in the next 24 hours.