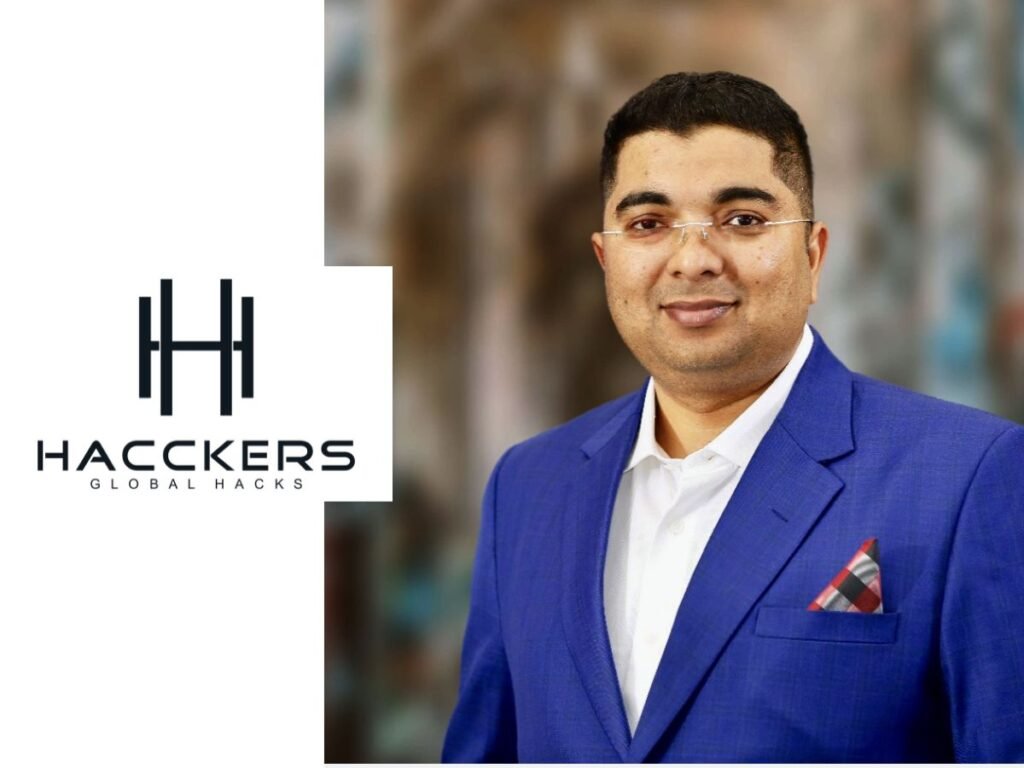 Pankajj Ghode appointed as Global CEO
Mumbai (Maharashtra) [India], May 22: Darknone Global Inc., the pioneering cybersecurity powerhouse headquartered in Israel, has announced the launch of Indian operations with serial entrepreneur – Mr. Pankajj Ghode as the CEO. Darknone Global would launch its global marketplace – Hackers: The Zenith of Global Hacker Marketplace, a revolutionary security platform propelled by the ingenuity and brilliance of 1,500 + hackers from across the globe.
Among the illustrious clientele that Darknone serves are esteemed governments, including Israel, UAE, Malaysia, and Singapore, as well as heavyweight tech titans. Darknone has spearheaded the development of a resilient global network comprising expert hackers, with its headquarters firmly rooted in Israel and an imposing presence in Palo Alto, London, Dubai, India, and over 70 other strategic locations worldwide.
Darknone further solidifies its dominance in the industry by appointing Pankajj Ghode as the Global CEO of Hacckers. Pankajj has been entrusted with spearheading the expansion of the cybersecurity market in India and other international markets. Speaking on this development. Mr Pankajj Ghode, CEO, Hacckers said, "The global cybersecurity market is poised for exponential growth, with a total addressable market estimated to reach an impressive range of $1.5 to $2.0 trillion, surpassing the vended market by an astonishing factor of ten. Aligned with this extraordinary growth potential, we aim to establish ourselves as the preeminent industry player, cementing our position with unwavering conviction."
Pankajj added, "Darknone has charted a revolutionary course by creating an unparalleled platform for global hackers, offering them a comprehensive 360-degree experience. Through strategic partnerships with premier global cyber education hubs, we want to demonstrate our unwavering commitment to re-skilling and providing continuous education to its elite hacker community. Currently boasting a roster of 1800+ highly skilled hackers, we aim to expand this number to 3000+ within six months, further amplifying our prowess and extending our global reach."
With Darknone's visionary leadership and Pankajj Ghode's steadfast commitment, the stage is set for unparalleled growth and innovation in the cybersecurity landscape. Darknone eagerly anticipates embarking on this transformative journey, pushing the boundaries of cybersecurity and empowering organizations worldwide to fortify their invaluable digital assets.
If you have any objection to this press release content, kindly contact pr.error.rectification@gmail.com to notify us. We will respond and rectify the situation in the next 24 hours.