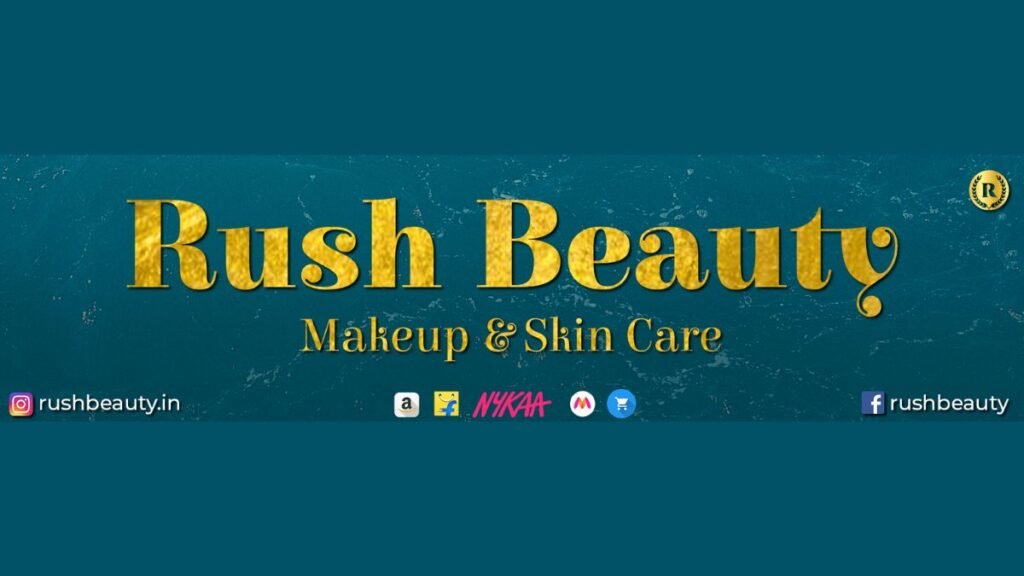 New Delhi (India), May 19: Rush Beauty is a well-known cosmetics and skincare brand that offers a range of products for all skin types. One of their most popular products is the Multipurpose Body Butter, which has gained a loyal following due to its numerous benefits for the skin. In this article, we will explore the advantages of the Rush Beauty Super Smoothening Body Butter.
1. Intense Hydration
The Rush Beauty Body Butter is formulated with nourishing ingredients such as shea butter, cocoa butter, and coconut oil, which provide intense hydration to the skin. These ingredients work together to create a protective barrier on the skin, preventing moisture loss and keeping the skin soft, supple, and hydrated all day long.
2. Soothes Dry and Irritated Skin
This super smoothening Body Butter is ideal for those with dry and irritated skin, as it helps to soothe and calm the skin. The rich, creamy formula penetrates deep into the skin, providing long-lasting relief from dryness and irritation.
3. Anti-Aging Properties
The Rush Beauty Body Butter is enriched with antioxidants like vitamin E, which help to combat free radicals that can cause premature aging. Regular use of the body butter can help to improve skin texture, firmness, and elasticity, resulting in a youthful and radiant appearance.
4. Improves Skin Tone and Texture
The Ultimate Body Butter contains natural ingredients that help to improve skin tone and texture. Shea butter, for instance, is known for its ability to even out skin tone and reduce the appearance of dark spots and blemishes. The body butter also contains glycerin, which helps to improve skin texture by smoothing out rough, dry patches.
5. Long-Lasting Fragrance
The Rush Beauty Ultimate Body Butter is infused with a delightful fragrance that lingers on the skin all day long. The fragrance is fresh, floral, and uplifting, leaving you feeling confident and refreshed throughout the day.
6. Multipurpose usage
RUSH body butter is an in one magical product for using it after waxing and shaving to soothe the skin from within.
It works wonders on skin that gets dry and flaky after swimming.
It's an all-rounder product which could be used for many concerns around the year
In conclusion, the Rush Beauty Ultimate Body Butter is a must-have product for anyone looking to nourish, hydrate, and protect their skin. Its rich, creamy formula provides intense hydration, soothes dry and irritated skin, and has anti-ageing properties that help to improve skin texture and tone. The long-lasting fragrance is an added bonus, making this body butter an indulgent treat for your skin.
If you have any objection to this press release content, kindly contact pr.error.rectification[at]gmail.com to notify us. We will respond and rectify the situation in the next 24 hours.