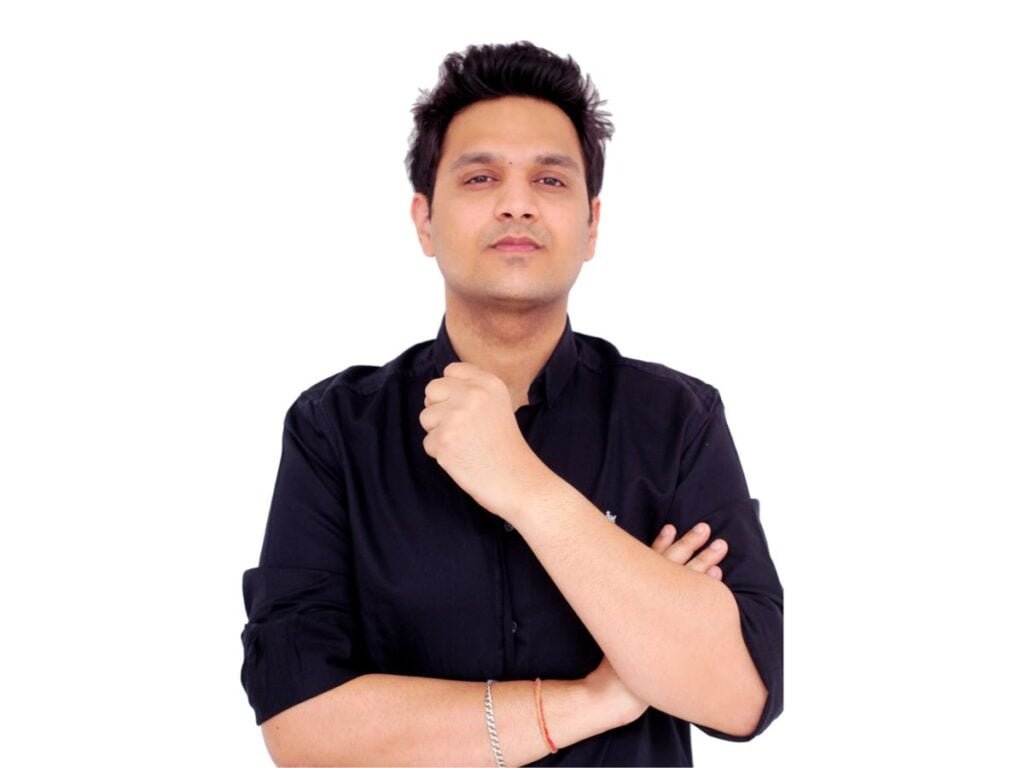 New Delhi (India), May 18: In the realm of Punjabi music, where catchy melodies and soulful lyrics reign supreme, singer Ashish Sehgal has once again worked his magic. With his latest Punjabi romantic track 'Narazgi,' released under the prestigious banner of TIME Audio, Sehgal has managed to captivate hearts and leave an indelible mark on the music scene.
The Punjabi music industry has garnered immense popularity worldwide, enchanting listeners with its infectious beats and heartfelt compositions. 'Narazgi' perfectly exemplifies the genre's prowess, instantly striking a chord with its audience. The song is a testament to the unwavering commitment of Time Audio to deliver exceptional musical experiences.
Drawing on his melodious voice, Ashish Sehgal, product of KM Music Conservatory founded by A R Rahman, effortlessly weaves a tale of love and longing through 'Narazgi.' Collaborating with the renowned Bollywood singer Harjot Kaur, who achieved fame with the popular song "Jedha Nasha" from the movie "Action Hero," Sehgal has created a masterpiece that transcends boundaries and resonates with people from all walks of life.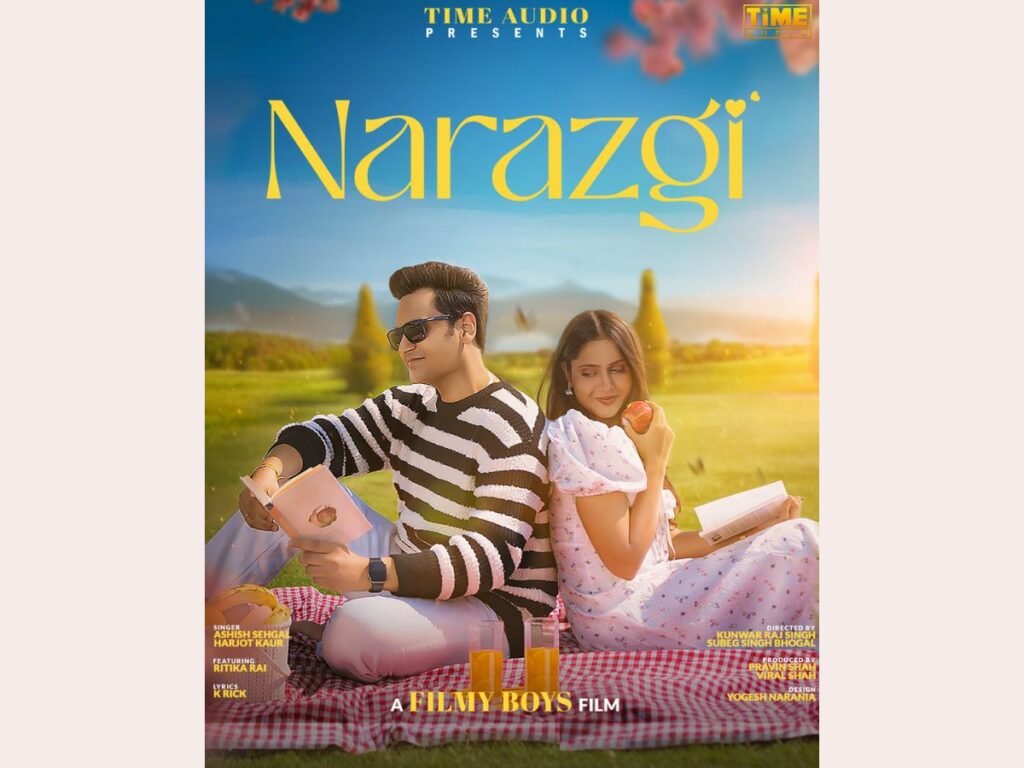 To complement the mesmerizing vocals, Narazgi is produced by Pravin Shah and Viral Shah and the duo of Kunwar Raj Singh and Subeg Singh Bhogal has directed the music video, further elevating the cinematic appeal of 'Narazgi.' The video is a visual treat, expertly capturing the emotions portrayed in the song and immersing viewers in a world of love and heartbreak.
The enchanting melodies, combined with the evocative storytelling, have struck a chord with listeners, propelling 'Narazgi' to new heights. The song has been receiving unparalleled love from the audience since its release, garnering praise for its lyrical depth, musical arrangement, and emotive performances.
Speaking about his latest creation, Ashish Sehgal expressed his gratitude to TIME Audio and his fans, stating, "I am overwhelmed by the immense love and support 'Narazgi' has received. It was a pleasure collaborating with Harjot Kaur and the talented directors Kunwar Raj Singh and Subeg Singh Bhogal. Together, we aimed to create a musical experience that touches the hearts of listeners, and I am thrilled to see that we have succeeded."
The success of 'Narazgi' further solidifies Ashish Sehgal's position as a versatile and talented artist in the Punjabi music industry. With a growing fan base and a string of successful tracks to his name, Sehgal continues to push the boundaries of creativity and captivate audiences with his unique musical style.
As Punjabi music continues to make waves globally, 'Narazgi' stands as a shining example of the genre's ability to transcend borders and touch souls. With its outstanding cinematic appeal, heartfelt lyrics, and soul-stirring melodies, this Punjabi romantic track is undoubtedly a must-listen for music lovers everywhere.
After the massive success of 'Narazgi', Ashish is thrilled to announce the release of a new Hindi song, 'Dekh Ke Jaana' under TIME Audio. This power-packed song is set to release in the third week of May, and promises to be another hit from the talented artist.
If you have any objection to this press release content, kindly contact pr.error.rectification@gmail.com to notify us. We will respond and rectify the situation in the next 24 hours.