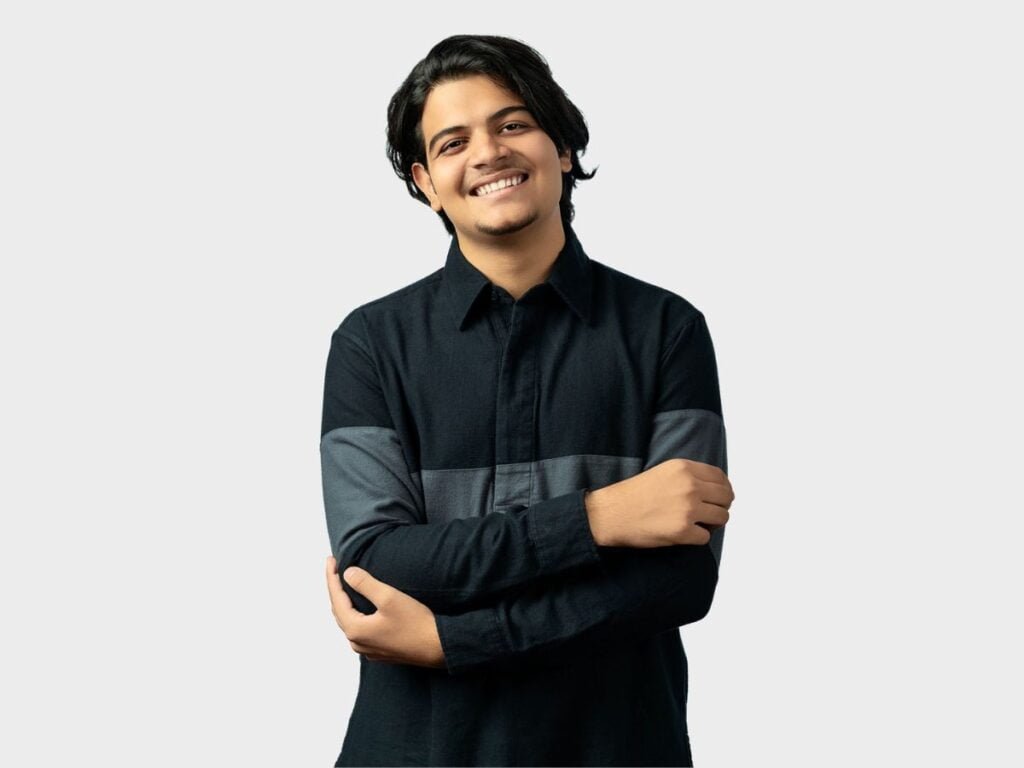 New Delhi (India), May 18: Neon Man, an acclaimed YouTube channel in India, has launched a sports news YouTube channel, Neon Man Sports, in response to the demands of its enormous Indian following. The launch of this channel is an effort to reach out to Neon Man's growing audience in India by providing them with more compelling content in the genres of sports and entertainment.
With an incredible 1.8 million followers to his flagship channel "Neon Man," Aayush Parmar is unquestionably a household brand among Indian YouTubers. His engaging work has found a receptive audience in India, inspiring the launch of 'Neon Man Sports' to feed the country's voracious hunger for sports coverage.
Neon Man's YouTube channel and Instagram page has exploded in popularity in India, but that's not the whole story. The channel's coverage of Indian YouTubers has been a constant, contributing element in their rise to prominence as a must-see for viewers of the site. This mutually beneficial connection between Neon Man and his Indian fans has allowed for the debut of the highly anticipated 'Neon Man Sports.'
The introduction of this new initiative into the Indian sports media scene is sure to be exciting. Neon Man Sports will be a goldmine of interesting anecdotes, showcasing iconic figures and landmark moments from the worlds of sports and entertainment. The channel strives to capture viewers with its varied and fascinating programming, which includes match recaps, exclusive interviews, behind-the-scenes looks, and the latest news and trends.
The success of 'Neon Man Sports' shows how much internet content providers in India are making an effect. Aayush Parmar's engaging and high-energy presenting style gives the world of sports news a fresh and approachable angle. Parmar is prepared to provide his devoted fan base with an unparalleled sports watching experience by combining his knowledge with the strength of the Neon Man brand.
Now that 'Neon Man Sports' is part of the Neon Man family, viewers in India can look forward to an even more exciting and interactive show. This new channel will serve the varying needs of Indian sports fans, from those interested in cricket news to those who like watching football events or reading about the lives of famous athletes.
The release of "Neon Man Sports" is a big deal for Aayush Parmar and his legions of admirers in India. The channel is set to become a mainstay in the life of Indian sports fans thanks to its promise of riveting sports news and unique programming.
Neon Man's impact on India's thriving web-based entertainment industry is only growing as he continues to increase his online presence.
Fans of all kinds of sports, get ready for a revolution in your perception of sports coverage and programming, because 'Neon Man Sports' is coming your way.
If you have any objection to this press release content, kindly contact pr.error.rectification@gmail.com to notify us. We will respond and rectify the situation in the next 24 hours.