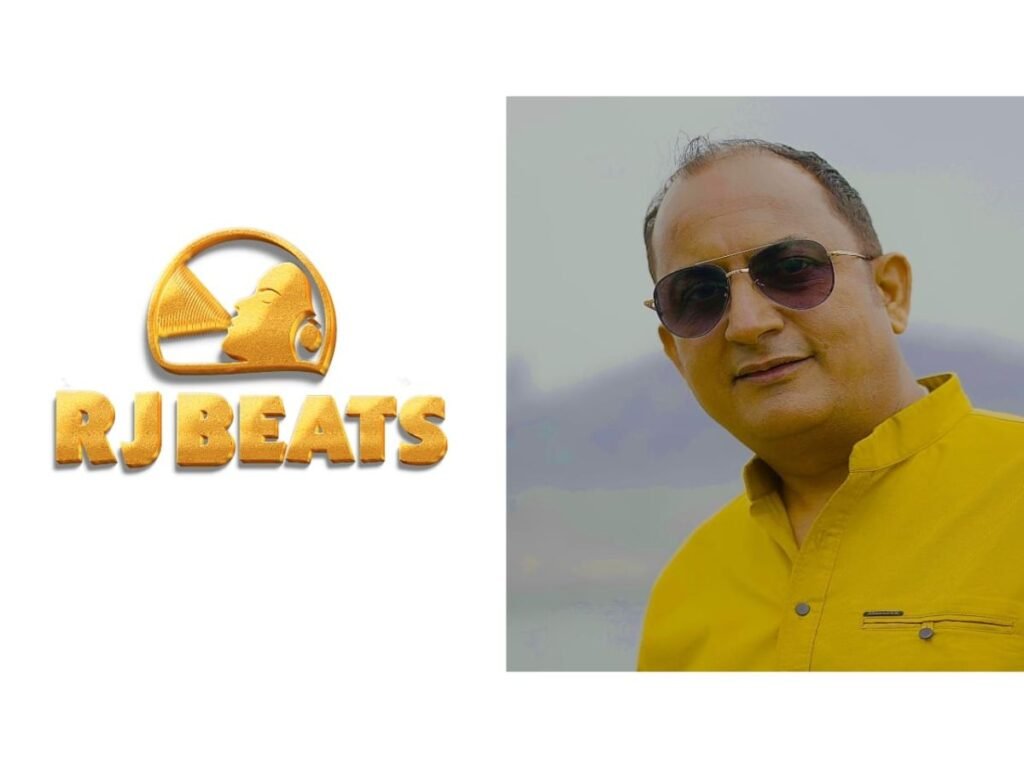 New Delhi (India), April 25: Ram Bhogpuria's story is one of passion, dedication, and service to the community. Born in Alawalpur, Punjab, Ram's early years were marked by a commitment to acting and social service. Despite facing limited opportunities in the film industry, he remained focused on his craft and began involving himself in initiatives to give back to society.
After moving to the United States, Ram's journey took an unexpected turn. Over 15 years, he worked with influential individuals in the entertainment industry, collaborating on various shows and Bollywood productions. This exposure to the global film scene would later prove invaluable when he returned to Punjab to establish Rj Beats, a production company dedicated to nurturing new talent and promoting social service initiatives.
Through Rj Beats, Ram has provided a platform for talented individuals such as music writers and singers while addressing social issues in the region. The production company has produced several hit songs, including "Udd da Punjab 2," "Judge ment," "Chaabi," "Kalle kalle," and "Vroom Vroom." Additionally, Rj Beats has used its platform to raise awareness about social issues, promote education, and support various charitable causes.
Ram's commitment to social service extends beyond Rj Beats. He has actively participated in numerous initiatives, such as donating to charitable causes, organizing blood donation drives, and supporting education initiatives for underprivileged children.
As Rj Beats continues to grow, Ram remains grateful for the support he has received from individuals like Puri Saab, Harjinder Bal, Munish Sharma, Raj Kumar Aujla, Vineet Kumar, Sukhjit Walia, Robin Singh, and Balwinder Bajwa in the United States.
Ram Bhogpuria's journey is a testament to the power of perseverance and the importance of staying true to one's passion. His inspiring story highlights the positive impact that can be made when we dedicate ourselves to serving others.
In summary, Ram Bhogpuria's inspiring journey of success and social service through Rj Beats is a shining example of the importance of remaining committed to one's passion and dedicating oneself to serving others. Through his work with Rj Beats and participation in numerous social service initiatives, Ram has created a legacy of nurturing talent and promoting positive change in his community.
YouTube Link: https://youtube.com/@RJBeatsUSA
If you have any objection to this press release content, kindly contact pr.error.rectification[at]gmail.com to notify us. We will respond and rectify the situation in the next 24 hours.