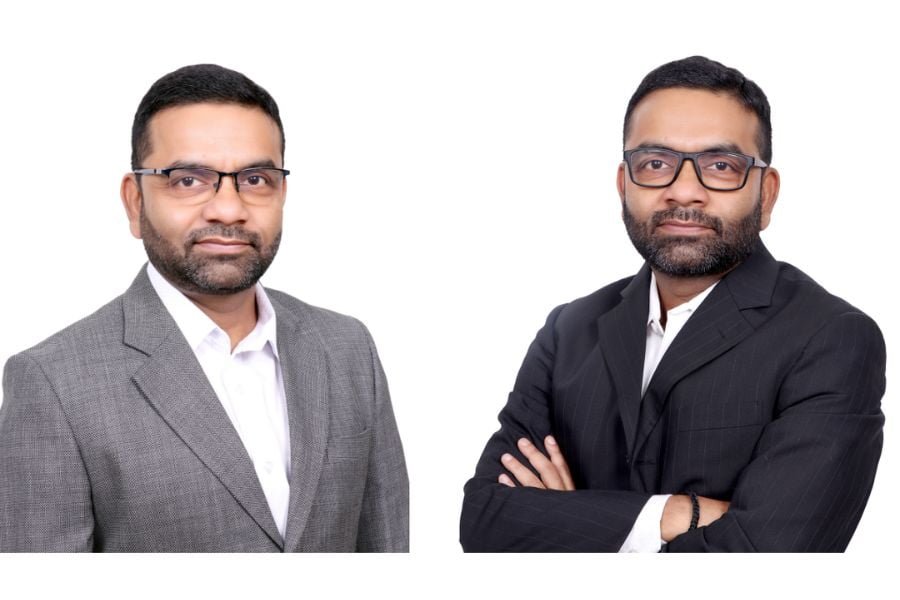 New Delhi (India), April 14: As a successful entrepreneur and business coach, Biswarup has helped numerous clients achieve their business goals and reach new heights of success. With his extensive experience of > 20 years across major brands like Godrej, Parle, and Uflex, to name a few, he brings practical knowledge to the table, enabling you to strategize to a granular level, execute meticulously identify potential challenges, and navigate competition effectively.
Biswarup helps you to develop a clear business plan, with special emphasis on a well-defined mission, vision and values, as well as clear goals and objectives. He will mentor and coach you on short-term and long-term strategies with specific action plans to follow. By creating a roadmap for your business, you stay focused and aligned with your vision, even during challenging times, by overcoming them strongly.
Another critical factor, according to him, is having a strong brand identity. He works closely with his clients to develop a brand strategy that reflects their unique value proposition and resonates with their target audience. By building a strong brand, you differentiate yourself from competitors and create a loyal customer base.
In addition, he has worked for both overseas and domestic markets, therefore having exposure to multi-cultural resources/mindsets and regulations also.
Biswarup also emphasizes the importance of data-driven decision-making. By collecting and analysing historic data on your business performance, you can identify areas for improvement and make informed decisions about your business strategy. This can lead to more efficient operations, better customer experiences, and profitability.
His biggest offer is helping entrepreneurs/executives in mind-shift changes while driving business. Entrepreneurial challenges are on a daily basis across functions; therefore, having the strong mindset to be able to bounce back after setbacks is key to success. He connects with people individually and helps them through this with customised coaching/mentoring. He is a strong believer that skills can be acquired. However, a strong and stable mindset is key to successful entrepreneurship.
Thanks to Biswarup's coaching, his clients have achieved remarkable success, including increased revenue, expanded market share, and improved customer satisfaction. Most importantly, he helps you to grow individually as a person by pushing personal boundaries.
If you are looking to take your business to the next level, reach out to Biswarup to unlock your full potential!!
If you have any objection to this press release content, kindly contact pr.error.rectification[at]gmail.com to notify us. We will respond and rectify the situation in the next 24 hours.