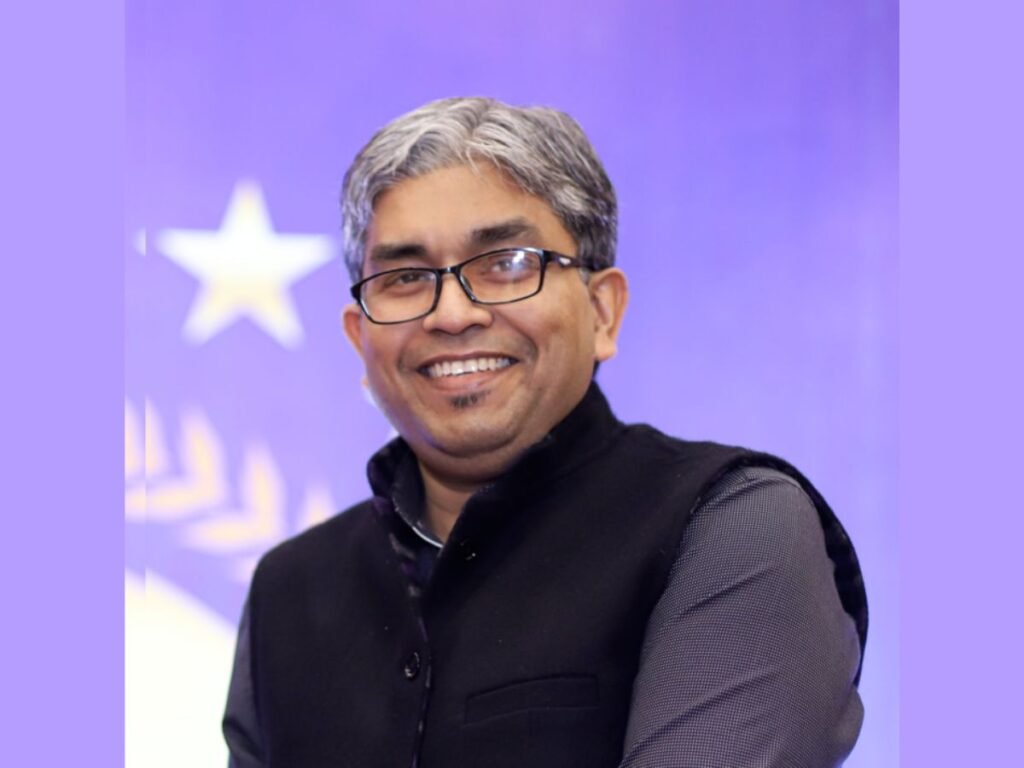 Gurugram (India), March 29: Benepik, a Rewards, Loyalty and Engagement Gateway to Businesses announced that it has reached a major milestone, nearing INR 100 Crores in revenue in the financial year 22-23. The company has experienced a rapid growth trajectory since its founding, and this latest accomplishment underscores its position as a leading player in the Rewards and Engagement industry.
Benepik offers Channel Loyalty, Employee Engagement and Corporate Gifting Solutions to businesses. Its Channel Loyalty solution combines two-way communication between brands and partners with personalized rewards and transparent pay-outs. It also offers Employee Engagement solution to organizations to strengthen workplace engagement and foster positive company culture. Its Gifting solution offers a wide catalogue to choose from including 300+ Gift Cards, Bank, UPI and E-Wallet Transfers, Electronics Appliances, and experiences such as dining, travel and health & fitness packages.
"We are incredibly proud to have reached the 100 Crores revenue milestone, and it is a testament to the hard work and dedication of our team," said Saurabh Jain, Founder & CEO. We set out to disrupt the Rewards industry with our innovative approach, and this achievement is proof that we are on the right track."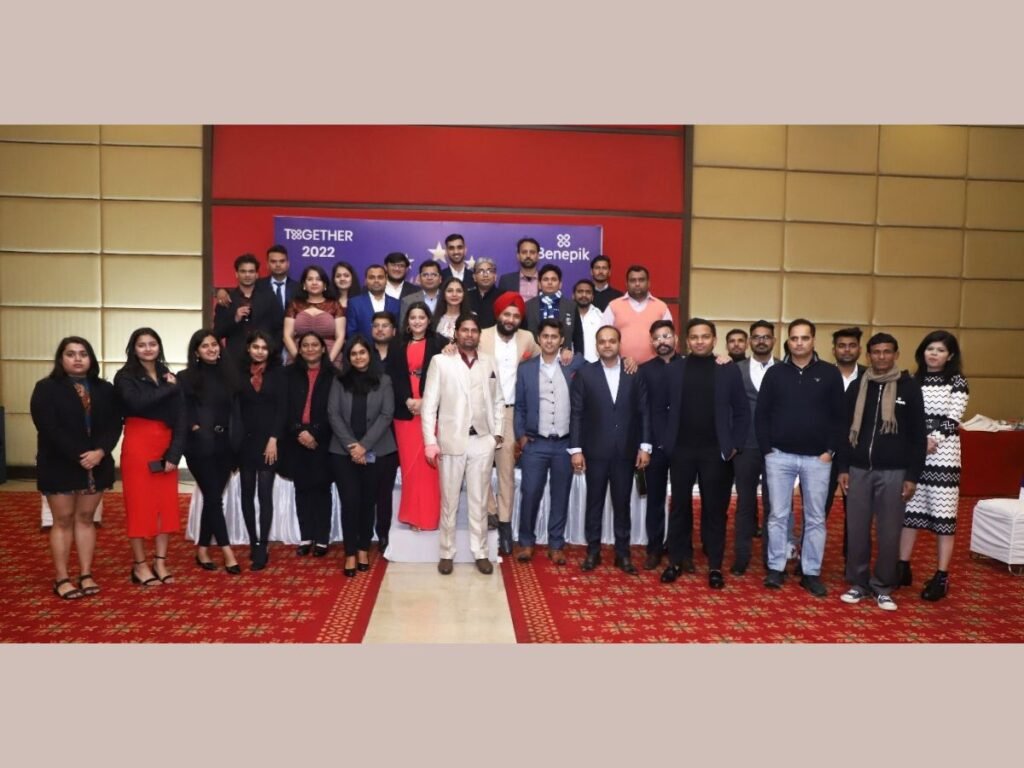 Cultivating Channel Partner Loyalty is crucial for brands in distribution business as it leads to increased sales, market share, and profitability. Benepik's Channel Loyalty offering helps companies in building stronger bonds with their influencers and Channel Partners. Influencers such as electricians, painters, carpenters, mechanics and retailers can play a significant role in driving revenues. While Brands have always recognized the significance of such influencers, engaging with them has always been a challenge due to low adoption, limited reach and lack of quality data. With Benepik, brands can seamlessly onboard influencers, publish campaigns, track revenues at retailer/ influencer level, bring product awareness and incentivize in real-time. Its WhatsApp integration has boosted the adoption helping companies scale up their loyalty programs aggressively. Its clients have seen a reduction in the pay-out time by 90% and majority of such clients have recorded a growth of up to 15% to 22% in revenues because of a well- structured Channel Partner Loyalty Program.
Benepik's Employee Engagement Offering aids organizations in creating an engaged workforce through an integrated and comprehensive solution. This includes social recognition, pulse surveys, communication, gamification, fun@work and health & fitness contests. The solution is particularly valuable for organizations with large non-desk workforce such as sales and customer facing staff. Organizations can gain real time insights, drive social connectedness, and inspire healthy competition and leverage technology to drive engagement.
Its Rewards & Corporate Gifting Solution offers a Global Catalogue of Rewards including Gift Cards, Bank, UPI and E Wallet Transfers, Electronic Appliances and Experiences. It offers Rewards Catalogue in 100+ Countries including North America, Europe, Middle East and South-East Asia. It has fully digitalized solution ensuring Power of Choice to its users. Organizations can tailor-made this to suit the profile of their users and objectives of the program. It comes with value-add features such as budget management, customized campaigns, schedule gifts for special occasions and flexible denominations. One of the most sought out and unique feature is that companies can send personalized greetings and a video message along with the gift.
With a strong footing in the Indian Market, Benepik has expanded globally with its offices into the Middle East & Indonesia. In the current year Financial Year, company has onboarded more than 500 clients including leading names from BFSI, Pharmaceuticals, FMCG, Consumer Appliances, Market Research, Auto Components and EdTech to name a few.
To celebrate its accomplishments, Benepik recently gifted few of its Star Performers with Company Cars. It has introduced an Employee Stock Ownership (ESOP) Plan to ensure long term value creation for its employees. The initiative is aimed at enabling the employees to participate in the wealth creation and making them an equitable partner in the company's success. The company has a robust reward and recognition scheme including On-spot, Monthly, Quarterly and Annual Awards. Recently, it organized its Annual Award ceremony to felicitate exceptional performers.
Benepik is also expected to achieve operational profitability in the Current Financial Year defying the popular belief that Growth comes at the cost of sustainability. Our goal has always been to build a business that not only provides exceptional value to our customers but is also financially sustainable.
"We are grateful to our customers, partners, and team members for their support in helping us reach this milestone" added Saurabh. "We remain committed to delivering exceptional value to our customers and achieving sustained success in the years to come."
Benepik was founded by Saurabh Jain, an alumnus of Delhi School of Economics. Benepik has its Head Office in Gurugram and Sales offices in Mumbai, Dubai and Jakarta.
If you have any objection to this press release content, kindly contact pr.error.rectification@gmail.com to notify us. We will respond and rectify the situation in the next 24 hours.