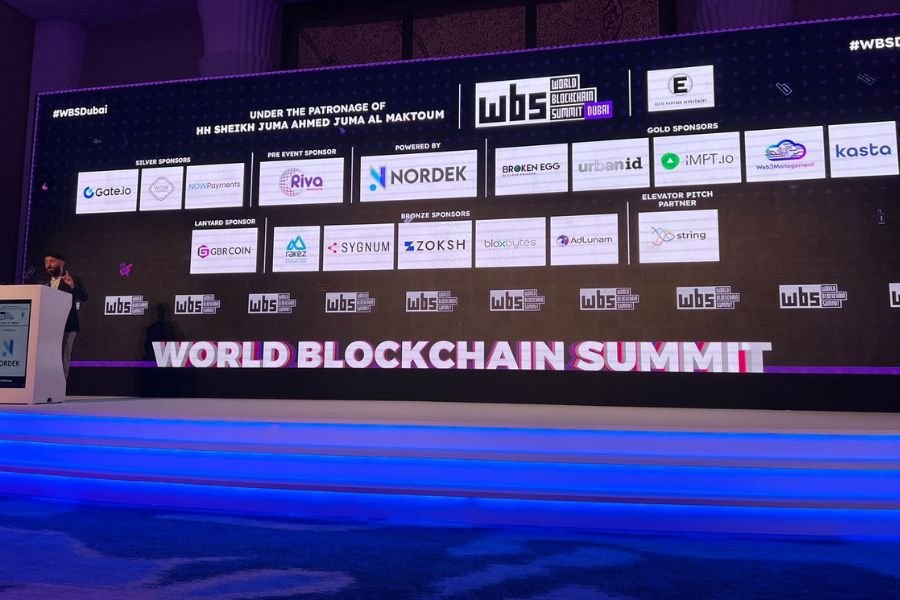 Nordek Blockchain as Powered by Sponsors at World Blockchain Summit (WBS) 2023
New Delhi (India), March 22: NORDEK strives to be the most business and consumer-friendly blockchain ecosystem for the mainstream adoption of web3 payments. NORDEK is designed to be user-friendly, interoperable, and compatible with both blockchain and non-blockchain developers.
With the ever-evolving blockchain space, new technologies are being developed every day to make transactions more secure, faster, and at a lower cost. Nordek Blockchain is the latest technology that offers users the benefits of a Delegated Proof of Stake (DPOS) network with the added power of an Ethereum Virtual Machine compatible Network blockchain. Nordek Blockchain is a revolutionary new step forward in blockchain technology that promises to make transactions faster and more cost-effective than ever before.
Simplifying things for Starters who are more eager to enter the fascinating world of Crypto trading and Exchanges, Norpay is a Nordek crypto (prepaid) MasterCard that allows users to pay via point of sale (POS), ATMs, and other payment channels. On the other hand, Norflix is a Nordek crypto voucher service that enables users to book flights, recharge airtime, bundle services and set up loyalty programs using the $NRK token. These services are set to disrupt the crypto industry and bridge the wide gap between Web3 and Web2 payments, paving the way for mainstream adoption of crypto. 
At the World Blockchain Summit (WBS) 2023, Nordek participated as the most promising and rising layer 1 blockchain. Mr. Raajessh Kashyap Co-founder & CEO of Nordek said "While the global cryptocurrency market has experienced exponential growth, it has yet to demonstrate significant practical use in real-world payment settlement. This can be attributed, in part, to the limitations in the scalability and simplicity of blockchain dApps, which prevents crypto from achieving the status of a widely used, readily exchangeable asset. The ability to scale has a profound effect on the applicability of blockchain technology and its overall liquidity."
Nordek is providing white-label infrastructures for custom swaps, exchanges, bridges, NFT marketplaces, launchpads, and wallets, enabling developers to launch their projects faster and minimize go-to-market time. The NORDEK gaming hub is also available to developers to provide fast throughput, development efficiency via solid infrastructure, templates, and funding, among other things.
About Nordek
NORDEK is a blockchain infrastructure and ecosystem that offers fast and secure solutions for businesses and consumers. What sets us apart from other blockchain platforms is our decentralized and scalable approach. At the heart of our offerings are five main components: Exchange, Marketplace, Wallet, Launchpad, and Game Hub. Each of these components provides a crucial piece of the puzzle for businesses and consumers to operate in the digital economy with ease.
Official Website: https://nordek.io/
Follow Nordek on Twitter , Facebook , Linkedin , and Medium for latest update from the Nordek ecosystem
PR Contact: Nordek
Email: contact@caphiq.com
If you have any objection to this press release content, kindly contact pr.error.rectification@gmail.com to notify us. We will respond and rectify the situation in the next 24 hours.