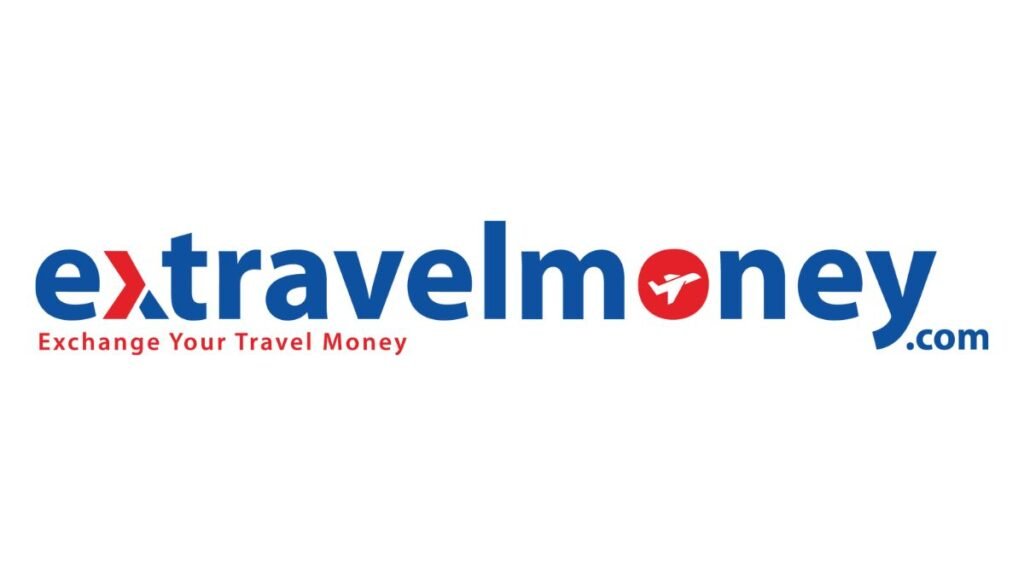 New Delhi (India), March 17: With the adoption of UPI solutions in recent years, money transfers within India are much easier than ever before. One can simply whip out their mobile phone and send money to anyone within the country in mere seconds. However, the same cannot be said for sending money abroad. Did you know international remittance is a complex and often expensive process for Indians? Finding the best exchange rate, comparing different service providers, and navigating a complex web of paperwork, documentation, and RBI regulations are all complicated and time-consuming processes. Additionally, money transfer abroad from India is rife with hidden charges and exorbitant conversion rates, making the transaction costs for the common man. 
This is where ExTravelMoney comes in. The fintech startup is shaking up this industry with its innovative platform that offers a simpler, faster, and more cost-effective way to book money transfers abroad. ExTravelMoney.com has quickly become the go-to destination for Indians looking to send money overseas, thanks to its user-friendly interface, competitive exchange rates, and hassle-free experience.
The website provides an online platform where you can compare the various money transfer options available within the country. You get live quotes from reputed banks and RBI-authorized money transfer operators and can book the transaction online at competitive exchange rates.
Innovative Features That Make ExTravelMoney.com Unique From Traditional Remittance Methods
ExTravelMoney online forex platform has completely transformed the way remittance services are booked in India. Traditionally, the remittance industry, operated by many banks and money changers, has been run as a brick-and-mortar business. ExTravelMone's online platform changes that by introducing the hyperlocal e-commerce model to foreign remittance.
1. Comparison of multiple service providers: One of the key features that sets ExTravelMoney.com apart from traditional remittance methods is its ability to compare multiple service providers. The platform allows customers to compare and choose from a range of service providers based on their fees, exchange rates, and other parameters. This makes it easier for customers to find the best deal and save money on remittances.
2. Convenient online booking and payment: ExTravelMoney.com allows customers to book and pay for their remittance services online through Internet Banking, which saves them the hassle of visiting a physical branch. This feature not only saves time but also allows customers to access remittance services from the comfort of their own homes.
3. Transparency: ExTravelMoney.com is committed to providing customers with complete transparency when it comes to fees, exchange rates, and other charges. The platform provides customers with a detailed breakdown of all the costs involved in a remittance transaction, including the fees charged by the service provider and any other charges levied by banks or other intermediaries. This helps customers make informed decisions and avoid hidden costs.
4. Competitive Exchange Rates: The platform transparently displays the exchange rates of the different remittance providers. The ones having the best rates get selected often by customers, and this data is, in turn, made available to the partnered vendors. Thus to grab more customers, the banks and remittance service providers in the platform offer competitive exchange rates
5. Dedicated Customer support: The company claims an in-house team of remittance experts to help guide customers through the tedious RBI rules and regulations. In traditional banks, usually, the customer is expected to know all this information before they approach the bank for the transfer. In case of any document or information mismatch, the process would get further delayed. ExTravelMoney.com's customer support team ensures that customers get help and support whenever they need it, which is particularly important for customers who are sending money to a foreign country for the first time.
ExTravelMoney.com has empowered customers with the knowledge and means to spend as less an amount as possible in the form of transaction fees and currency conversion charges and thus help customers make the most profitable transfers possible. Students and parents are especially benefited as they need to send thousands of dollars abroad and can save a lot of money with better exchange rates. By going online, currency exchange houses also benefit as they have an additional avenue of customer acquisition in addition to their physical store.
Currently, the fin-tech has tie-ups with more than 25+ reputed banks and money changers such as Axis Bank, ICICI Bank, RBL Bank, Thomas Cook, EbixCash, etc.
ExTravelMoney.com is also focusing on becoming a one-stop-shop for students going to study abroad by offering subsidized rates on remittance for university fee payments and student maintenance. Further, they have partnered with banks in Canada and Germany to help students in India to open their GIC and Blocked Accounts, respectively.
Lastly, they also provide a number of additional services that can be useful for travelers, such as travel insurance and foreign currency conversion. These services can provide peace of mind and allow travelers to focus on enjoying their trip without worrying about financial matters.
Advantages of Using ExTravelMoney for Booking Money Transfers Abroad
When you book a money transfer with ExTravelMoney.com, you can rest assured that you are getting the best possible deal. They compare the exchange rates and fees of all the leading money transfer providers in India so that you can be sure you are getting the most bang for your buck.
The stringent security protocols make it safe and secure, while the convenience of being able to compare shops for different rates of exchange or being able to pick a specific bank means customers can get exactly what they need whenever they need it. To top off this revolutionary service, they also offer excellent customer support, which makes them stand out from other competitors in the industry. We would highly recommend giving ExTravel Money a try if you ever have any foreign remittance needs.
If you have any objection to this press release content, kindly contact pr.error.rectification[at]gmail.com to notify us. We will respond and rectify the situation in the next 24 hours.