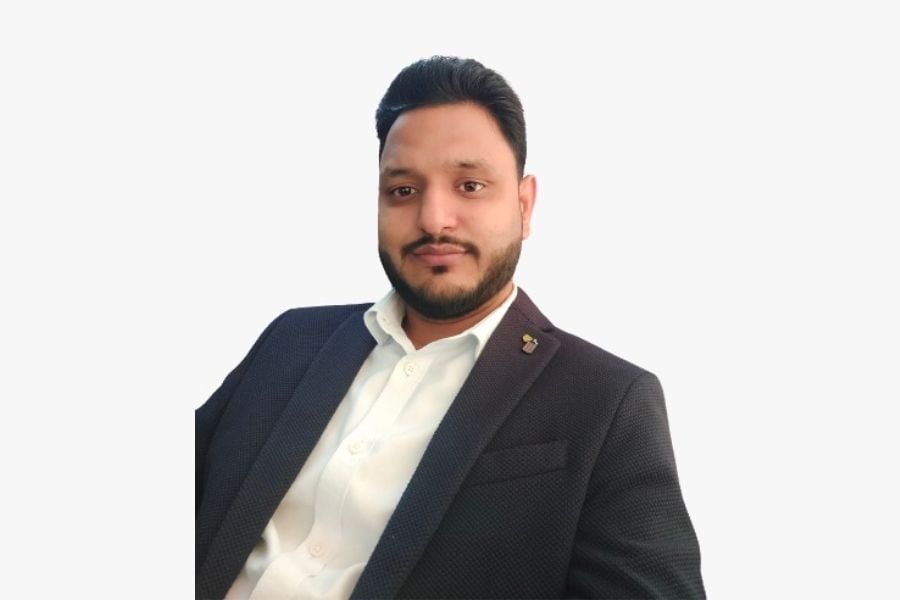 New Delhi (India), March 15: During a recent interview with Kapil Goel, founder of ADSMANIA "A Performance Marketing Agency since 2009", he explained the importance of performance marketing and how it can help marketers measure direct business revenue, online conversion and ROI.
According to Mr. Kapil, the first step to winning in the new era of content is to identify and utilize primary channels that drive performance. This includes digital marketing platforms such as Facebook, pragmatic buying and mobile marketing. By understanding the unique strengths of each platform and using them to your advantage, you can maximize your reach and optimize your campaigns for success.
The next step is to understand your market, audience types, and target demand. This requires a deep understanding of your customers and their needs, as well as an awareness of the competitive landscape and industry trends. By gathering this information, you can tailor your content and messaging to resonate with your target audience and stand out in a crowded marketplace.
Creating, optimizing, and distributing content at scale is another key component of performance marketing. This involves creating high-quality content that aligns with your brand's messaging and values, while also optimizing it for search engines and social media algorithms. By distributing this content across multiple channels, you can reach a larger audience and increase your chances of generating conversions and revenue.
Finally, measuring results is critical to the success of any performance marketing campaign. This includes tracking metrics such as clicks, click-through rate (CTR), and customer acquisition cost (CAC). By analyzing these metrics, you can identify areas of improvement and adjust your strategy accordingly.
In summary, performance marketing is a powerful digital marketing strategy that allows companies to reach their audience at scale while also driving direct business revenue and ROI. By following these steps and leveraging the power of digital marketing platforms, marketers can win in the new era of content and achieve their business objectives.
If you have any objection to this press release content, kindly contact pr.error.rectification[at]gmail.com to notify us. We will respond and rectify the situation in the next 24 hours.