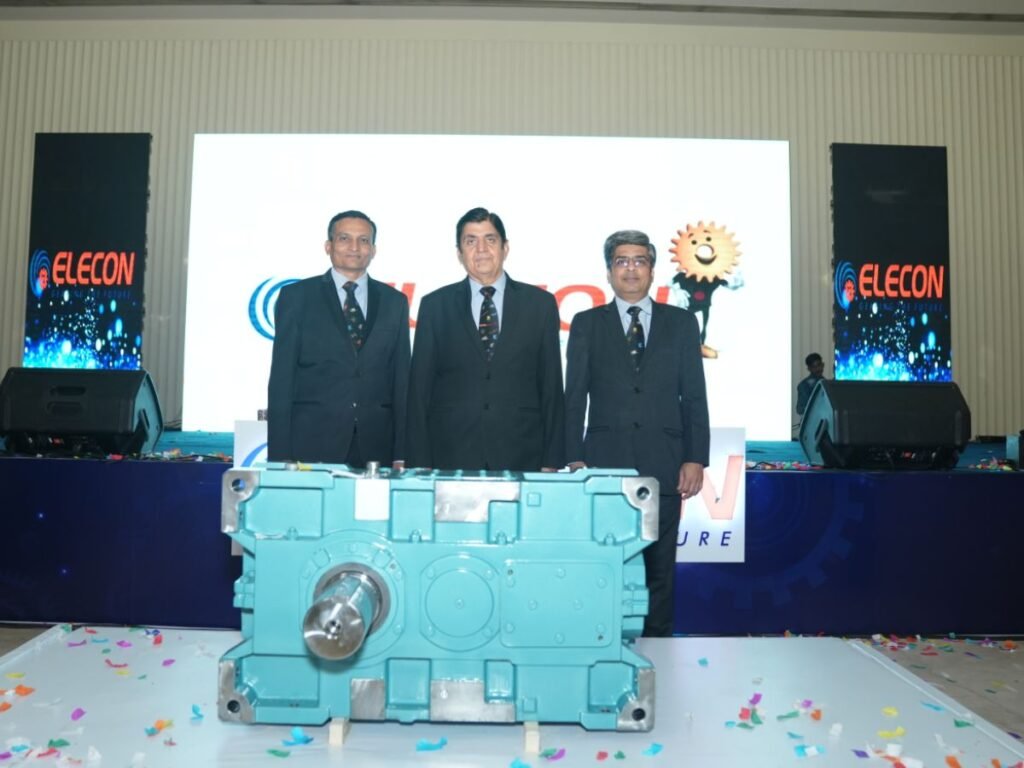 (L-R) Mr Vrajlal Senjaliya (General Manager- R&D), Mr M. M. Nanda, (Business Head, Elecon Gears Division,) Kamlesh Shah (Group CFO-Elecon Group)
New Delhi (India), March 7: Elecon Engineering Company Limited (Elecon), one of the Asia's largest manufacturer of industrial gears, today launched its upgraded version of EON series gearboxes, with a host of advanced features, at a festive event at The Oberoi, Gurugram. The event saw enthusiastic participation from clients, stakeholders, distribution network and customers.
Elecon today is a giant conglomerate having presence across the globe with a diversified portfolio in core sectors. In terms of the torque transmission equipment segment, Elecon is already an international name, known for products like gearboxes, customized gearboxes, defense gearboxes, couplings, warm gearboxes etc. The 'NEW EON' is the latest addition to the already popular range of EON Gearboxes by Elecon, and leverages Elecon's seven decades of deep domain expertise in gear manufacturing. The 'NEW EON' is easy to maintain, easy to install, and despite its compact size, is highly efficient with its high torque and gear ratio. This translates into less downtime and more productivity for customers. To facilitate smooth service to its customer, Elecon also plans to open local swift centres at various locations around the world where the NEW EON gearboxes can be assembled.
Speaking about the new product and its market relevance, Mr M. M. Nanda, Business Head, Elecon Gears Division, said, "It is my honor to launch the NEW EON gearboxes here today, amidst our loyal customers and stakeholders. This state-of-the-art industrial gearbox is incredibly robust, energy-efficient and combines reliability, and affordability. With the support of our stakeholders and customers, we are sure that the NEW EON will be a game changer in the industry and will contribute to infra growth in the country and growth of core sectors across the globe."
Established in 1951 as a small firm indigenously manufacturing conveying equipment, Elecon, under the able leadership of CMD, Mr Prayasvin Patel, today boasts of a diversified product portfolio catering to a major core sectors like steel, cement, power, sugar, mining, paper etc. It has also been a well-reputed and trusted supplier to the defence industries for the past 40 years. With robust expansion plans, Elecon aims to register a ~ 25% growth by the end of FY 2023. It has identified the growth potential across various regions in the North America, South America, Africa, Europe, and South East Asia. The launch of the heavy-duty 'NEW EON' gearbox will support us in our efforts to penetrate the market and improve our market share, considering its features and value additions.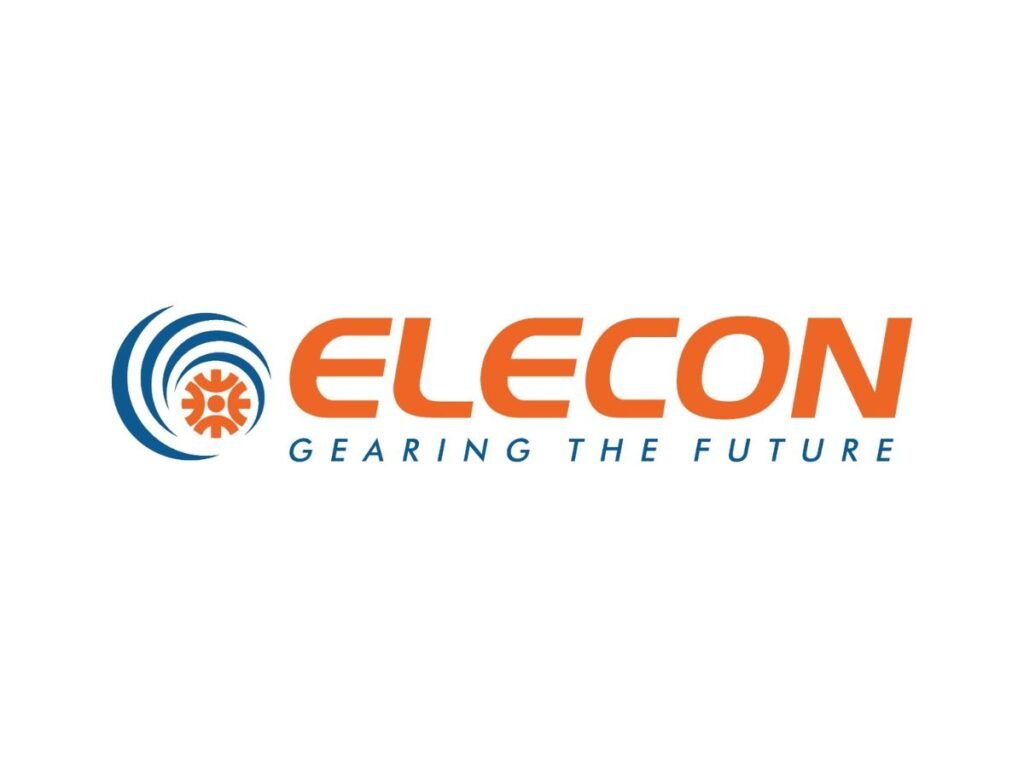 Over the past seven decades the company's growth has been based on technical collaborations as well as in-house developed technology. Going forward it is keen to collaborate if necessary to expand the product basket, strengthen its technological edge and innovate with best practices.
For more information, visit: www.elecon.com
Elecon Engineering has two business segments – transmission equipment and material handling equipment. The transmission equipment segment is engaged in manufacturing transmission equipment like gearboxes, and couplings. The material handling segment is engaged in manufacturing material handling equipment like raw material handling systems, stacker reclaimers, bagging or weighing machines, wagon or truck loaders, crushers, wagon tipplers, feeders, and port equipment. Listed with the BSE and NSE, the Elecon is a consistently dividend paying company. 
If you have any objection to this press release content, kindly contact pr.error.rectification@gmail.com to notify us. We will respond and rectify the situation in the next 24 hours.