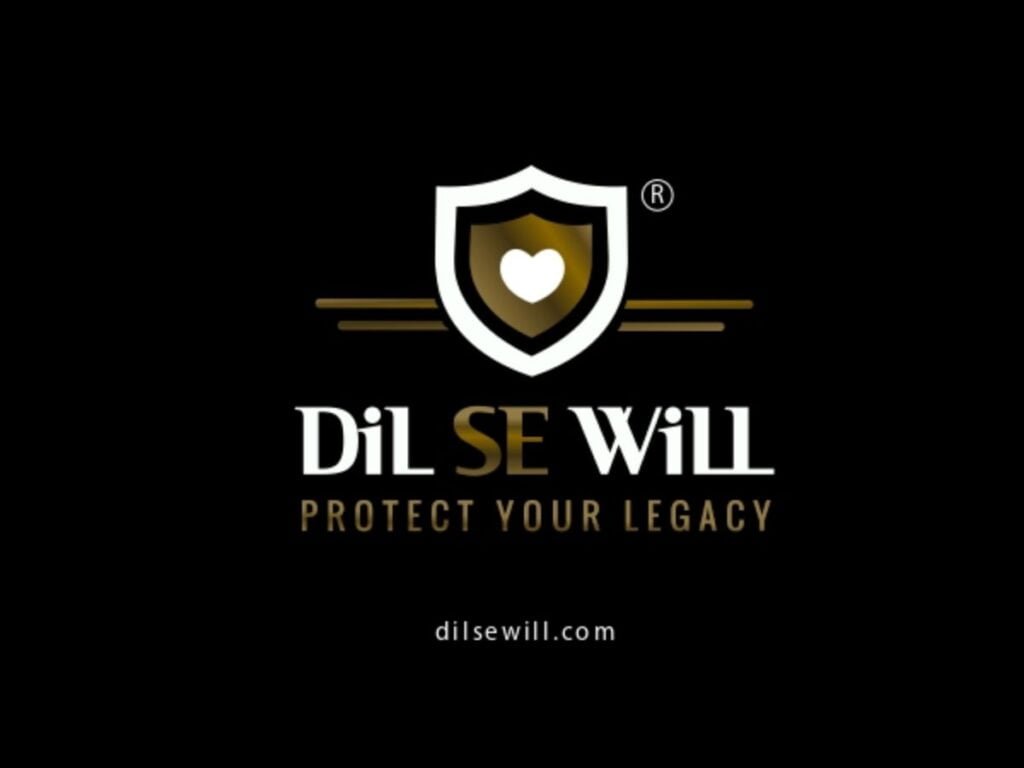 New Delhi (India), February 18: DiLSEWiLL has been recognized as one of the Start Up Superstars of West Bengal by the Government of India supported by Nasscom India. The company is solving a major problem of the Indian Subcontinent with regards to succession through their Online Will Making portal. DiLSEWiLL aims at making Succession smooth in India for all strata of the society through its various services and products. It is incubated under Nasscom 10000 Start Up, Registered Recognised' as a Start Up by the Department of Industrial Policy & Promotion, Government of India. They are contributors to various Newspapers Magazines and Journals like The Economic Times, Times of India, Hindustan Times etc.
Indians are struggling with more than 60% court cases due to Property and Family disputes. More than 50% of these cases remain unsolved for a period of more than 5 yrs. Some may even outgrow the lives of the people who originally started the case. DiLSEWiLL has come up with a unique online portal for making wills and to facilitate Succession Planning for Indians, NRI's etc.
DiLSEWiLL is the brain child of the entrepreneur cum husband wife duo Raj and Namita Lakhotia. The founder duo identified the huge gap of knowledge with regards to the Succession Laws in India and their application to cases where no succession plans were in place. The duo alongside running their established Chartered Accountancy firm LABH & Associates in Kolkata took up the task of creating awareness and simplifying Will making as a socio-economic project and founded DiL SE WiLL.
A Will or Succession Planning must be a part of the wealth management while a person is alive, as soon as they have some savings/assets and dependants. However, the knowledge of how to make a Will or when to make it or the rule of the land/ religion for succession is not known to many. To their surprise many thought that once they pass on, their spouse or kids only would inherit everything automatically. In addition, only a handful had a record of all the assets and liabilities they had in one place for their family's convenience.
The duo pooled their own money and established the DiL SE WiLL portal, where anyone can log in, register, fill in basic details, pay a one-time fee and get their Will made thus simplifying the process.As the user logs in to https://www.dilsewill.com , at each step, they can avail services of experts to guide them through the process. The team will draft the Will keeping in mind all legalities and share a version of the draft for approval by the user. The approved draft can be downloaded and signed following the instructions given.
One of the significant advantages of getting a Will made from the DiL SE WiLL platform is privacy and the quality. The local lawyers may or may not be an expert in drafting wills as core succession law practitioners are not many in India. The privacy of the testator may also get compromised. However, on the DiL SE WiLL platform, they don't have to worry about it. The one time cost is an additional benefit as users do not have to pay any hidden charges or recurring expenses like the lawyer consultancy fee for every meeting, draft rectifying fee etc. unlike the prevalent common practice in India.
They believe that the mission make Succession planning a common practice can be achieved only by synergy. They have partnered with various financial advisors and other professionals to widen their reach throughout India. To execute all offline work which needs physical presence in the area of execution, they have association with Lawyers PAN India.
 Business Succession is also the need of the hour as the next generation in Indian families has started opting out of family businesses to pursue their interests. Transition from joint families to individual families is another reason why Succession planning in family and business both are very important. They   have been creating awareness about Will and succession planning through several seminars and webinars with corporate houses, professional forums, organizations etc. Additionally, they offer one-to-one consultancy and services in various fields for clients PAN India. The market is still nascent, but the Lakhotia duo is making long strides in getting Indians ready to include Will and succession planning as a part of each Indian's Financial Planning and Wealth Management plan. 
If you have any objection to this press release content, kindly contact pr.error.rectification@gmail.com to notify us. We will respond and rectify the situation in the next 24 hours.