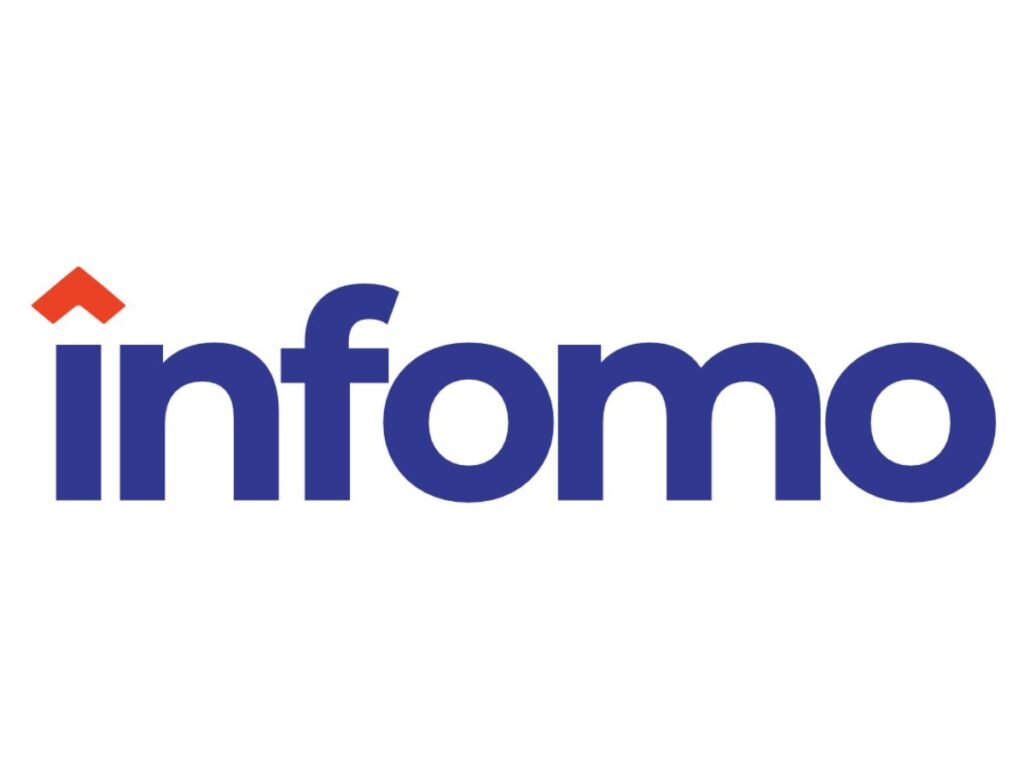 Infomo gears up to offer an innovative global alternative with the open internet for digital marketing.
Melbourne/Mumbai [Australia/Singapore/India], February 14: Singapore-based Ad-Tech innovator, Infomo, has today announced the successful completion of its M&A initiative with Dehradun-founded and based TorcAI Pvt Ltd ("TorcAI").
TorcAI is a world-recognised leader and innovator in artificial learning ("AI") and machine learning ("ML") technologies for the massive global digital advertising ("AdTech") and marketing ("MarTech") industries.
Infomo has decided to substantially expand its operations in Dehradun and establish it as the group's R&D, technical and scientific headquarters of the merged entities, in turn showcasing Dehradun as a global centrepiece for Ad-Tech IT delivery services and technology development.
Infomo's integrated global footprint now covers India, Indonesia, Australia and Vietnam and the company is entering into majority-owned and controlled ventures in the United States, the Middle East, Africa and Latin America.
The recent turmoil within the circa-US$700 billion global digital marketing segment continues to grow, and in January, some eight states in the US jointly filed anti-trust actions against Google.
The barriers of anti-trust legislation and consequent restrictions are now likely to significantly curtail the growth of Google.
The positive ramifications for Infomo of these events (with numerous other US state and global actions either commenced or contemplated), together with the further legal disputes between Apple and Google – are substantial – with the scenario having the potential to play beautifully into Infomo's plans for rapid global expansion and as a legitimate alternative in the AdTech space.
Infomo has created and successfully deployed its first telco-driven national digital marketing ecosystem in India. Google and Google's 'look-alike' solutions dominate the programmatic channel within the 'open Internet'. The Infomo data-driven telco ecosystem is a true 'Google Alternative' addressing the current and emerging needs of both advertisers and publishers.
Infomo is currently in advanced discussions/completions with a significant number of telecom carriers across the globe.
By June of this calendar year, Infomo telco-based ecosystem will have established an extraordinary reach of approximately 1.25 billion mobile subscribers (being a breathtaking quotient of the entire global mobile subscriber base).
Infomo Managing Director and Group CEO Ananda Rao said:
"Publishers and Advertisers in today's world require automated AI/ML data-driven solutions to buy and sell media in a transparent environment, particularly within the SME market, which represents the backbone of any economy. Globally, SME's have been unable to leverage programmatic channels across the open Internet. Very soon, third-party cookie deprecation will impact both buyers and sellers, and Infomo sees an urgent need to focus on first-party data, as data itself emerges as the new oil within the digital economy. Telcos have access to a very rich, unique and comprehensive dataset and need a legally compliant solution to leverage those data assets. The successful completion of the M&A with TorcAI complements Infomo's existing solutions suite to address the digital marketing needs of media buyers (agencies/brands/SMEs) and, even more so, media sellers (all forms of publishers) and data providers (telecom carriers, ISP's and various other types of data providers).
"Infomo has had tremendous success in India and is currently replicating the same delivery model across multiple key national markets. Infomo is a complete Google Alternative ecosystem, offering solutions that deliver substantially improved returns to all stakeholders within the digital marketing value chain".
Speaking about the global strategic possibilities, TorcAI co-founder, Infomo Director, and CTO Raghavendra Agarwala commented:
"Since the announcement of the M&A, Infomo has provided all necessary strategic and financial support to enable us at TorcAI to complete our full product stack and deploy it in the market. Infomo has also very rapidly created new opportunities across multiple global countries.
"We have been able to grow our presence very successfully in Dehradun, attracting outstanding talent from here and across the region.
We have taken out the opaqueness and complexity of digital media buying by releasing highly innovative solutions to optimize media buying across search, social and programmatic channels. We have a truly exciting, expansive and globally significant development occurring here".
Infomo is the first company in the world to empower telecom carriers to host a complete data-driven digital marketing ecosystem offering and directly compete with the likes of Google and Facebook, impacting media buying and selling within the open internet-based programmatic channels and media buying across the closed 'walled-garden' ecosystems like search and social. The AI/ML-driven deep tech offering provides much-needed transparency and buyer-seller controls over automated processes. Infomo is headquartered out of Singapore and has 100% owned subsidiaries in India, Australia and Indonesia and is entering into majority-owned joint ventures in Vietnam, Brazil, the USA and UAE (covering the Middle East & Africa).
If you have any objection to this press release content, kindly contact pr.error.rectification[at]gmail.com to notify us. We will respond and rectify the situation in the next 24 hours.