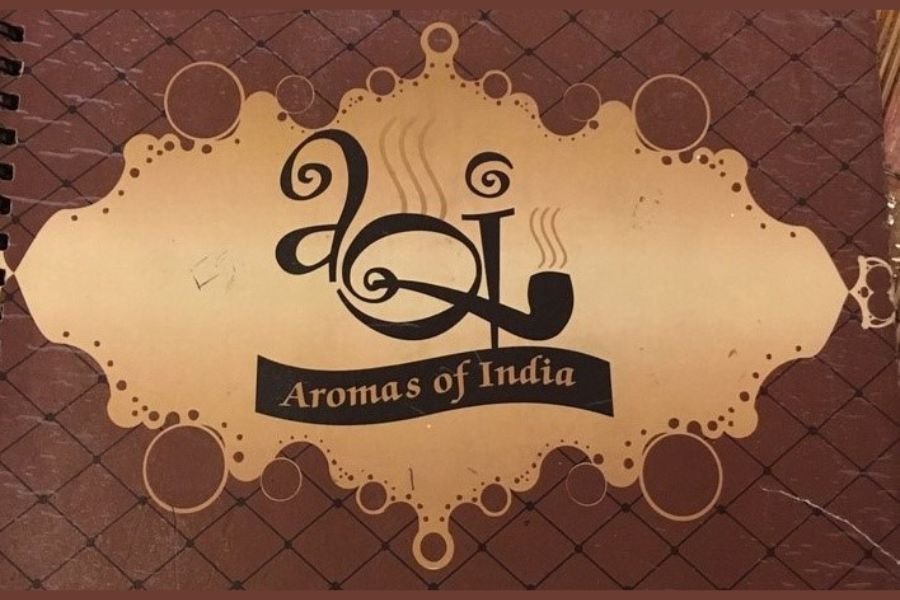 New Delhi (India), January 19: Aromas of India also known as by its valued clients, brings alive the rustic flavors of the Indian cuisine, traditionally famous for its savory "tandoori" dishes and exotic curries. Dedicated to serving authentic and the best of Indian cuisine, is truly a foodie's paradise. The fresh food cooked in flavored spices exuding an appetizing fume is bound to draw one's attention. The exclusive collection of vegetarian dishes complements their menu thus giving them the brand of an authentic India cuisine.
 
 Hand Make Ingredients. Many people, new to Indian food, think that it's all spice and fire. But that's not true. It's not all chili, It's cumin, cinnamon, cardamom; fragrant spices, robust ones, peppery ones. And they're used carefully and thoughtfully. Each has its own aroma and adds its own character to a dish. Aromas of India has committed to not only organic spices but ethically sourced, without sweeteners and other fillers. This commitment to custoer service and serving the quality of food gives Aromas of India, a 5-star review from Trip Advisor
High Tea: Famed for its delectable dishes, Aroma of India also offers a popular high tea, which regarded as one of the best in Singapore.
Private Events: No event is too big or too small for Aromas of India. Catering to the wide choices such as intimate sit-down dinners for a family of 10 or more or organizing a lavish cocktail party.
Corporate Events: Aromas knows what it takes to make an event a great success. Carefully working out all the details that need to be addressed for managing the event from guest arrival preparation and planning and serving the clients with care and concern and finally giving them a warm departure.
Destination Event: The food creates the impression and the ambience of the whole event. Aroma's handles and manages the event with thorough planning and within given budget to meet all the expectations. The careful planning in advance together with the host's preferences from menu dishes servings, time and schedule planning for the destination, logistic arrangements, budget planning are part of the preparation for the destination event.
Menu from Aromas of India: Checking out on the menu at Aromas of India and explore the popular dishes people are craving! From appetizers to something sweet, take a look at what's in store when one proceeds to book a table at Aromas of India. One can even check out the prices, so he/she knows what to expect, besides the flavors. Browse the menu highlights from Aromas of India and when the mouth starts to water, so one can get in on the flavor action.
View Aromas YouTube social here – https://www.youtube.com/watch?v=AKavkKu1Le0 
If you have any objection to this press release content, kindly contact pr.error.rectification@gmail.com to notify us. We will respond and rectify the situation in the next 24 hours.